Pune Rural Police's Local Crime Branch on Friday arrested self-styled 'godman' Manohar Bhosale alias Manohar Mama from a village in Satara district.
Bhosale was earlier booked for allegedly cheating one Shashikant Subhash Kharat (23), a resident of Baramati, by assuring to cure his father, who was suffering from cancer, in return for Rs 2.5 lakh.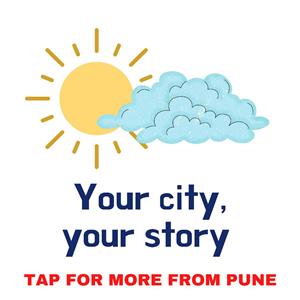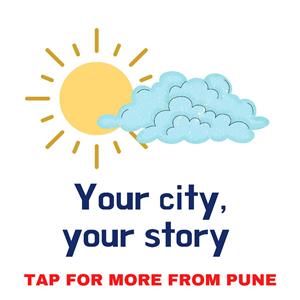 Kharat had lodged the first information report in this case at the Baramati police station on Wednesday. Bhosale and his two aides Vishal Waghmare alias Nathbaba and Omkar Shinde were booked in this case under sections of the Indian Penal Code, the Maharashtra Prevention and Eradication of Human Sacrifice and other Inhuman, Evil and Aghori Practices and Black Magic Act, 2013, and the Drugs and Magic Remedies Act 1954.
Police said Bhosale had set up his ashrams in Baramati in Pune district and Karmala in Solapur district by claiming to be a 'godman'.
Kharat, whose father was suffering from cancer, had contacted Bhosale for help. Bhosale allegedly assured that he will cure Kharat's father by using his 'powers'. He then took nearly Rs 2.5 lakh in different instalments from Kharat in the last couple of years. When Kharat demanded his money back, Bhosale and his aides allegedly threatened to kill him.
Bhosale has also been named in a case of rape filed in the Solapur district.


Images are for reference only.Images and contents gathered automatic from google or 3rd party sources.All rights on the images and contents are with their original owners.
Aggregated From –
Follow Chetas Foundation
Follow this NGO if you are interested in Smart cities,Good Governance,Defending Nation,Cyber Security.If you have anything to do with anyone who works for the government at any level, You should follow this NGO.
Opsec Research
Follow this think tank if you work, know or interested in working and knowing about all the international, transnational and global governance,diplomatic relations,world peace and security.
Follow Pune Media
Follow Pune Media for their latest positive coverage,breaking news,polls and much more.
Follow Khumaer Bayas
Follow this account if you want to get the glimpses of things to come, watch interactions with movers and shakers of the world. and in general be updated on issues like #natsec,#opsec,#intsec,#intelissexy the account is followed by few but professional organizations and personnel.